"Fly, dotard, fly! With thy wise dreams and fables of the sky."
For years men would stair into the skys and wonder what it would be like to fly.
And then on December 17, 1903, At 10:35 a.m., Orville Wright flew their Flyerfor 12 seconds over 120 feet of ground. This flight, conducted on Kill Devil Hill just outside of Kitty Hawk, North Carolina, was the very first flight by a manned, controlled, heavier-than-air aircraft that flew under it's own power. In other words, it was the first flight of an airplane.
Ever since the dream of flying became a reality
and now man can fly to the highest of heights.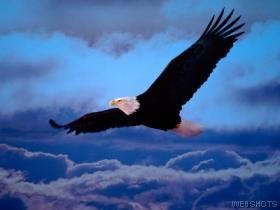 Presenting their Season 22 show Up to The Highest Height!
The Tristate Troubadour.
Repertoire includes:
In Caelum Fero
Flight
Into the Light
Summit